Awards, accolades and more
Swiss Location Award 2019: Lorzensaal Cham gehört zu den besten Kongresslocations der Schweiz.

Zum vierten Mal wurde die wichtigste Auszeichnung der Schweizer Eventbranche, der Swiss Location Award® verliehen und zum vierten Mal wurde der Lorzensaal Cham ausgezeichnet.Mehr als 25'000 Veranstalter und Locationbesucher haben im letzten Monat gemeinsam mit einer unabhängigen Fachjury 470 vorselektierte Locations in zehn Kategorien bewertet.Es wurden die jeweils 20 besten Locations jeder Kategorie mit einem der begehrten Swiss Location Award® Gütesiegeln ausgezeichnet.Dass es der Lorzensaal Cham auf Rang 19 der besten Kongresslocations der Schweiz geschafft hat, ist für das ganze Team eine grosse Freude und Genugtuung:«Die Auszeichnung zeigt uns, dass wir mit unserer Strategie auf dem richtigen Weg sind und die Kunden und Besucher sich in unserer Location rundum wohl fühlen.»Der Swiss Location Award® wird jährlich von eventlokale.ch, dem grössten Eventportal der Schweiz, organisiert. eventlokale.ch unterstützt seit 2008 monatlich mehr als 50'000 Eventplaner bei der Suche von Locations und Planung von Events.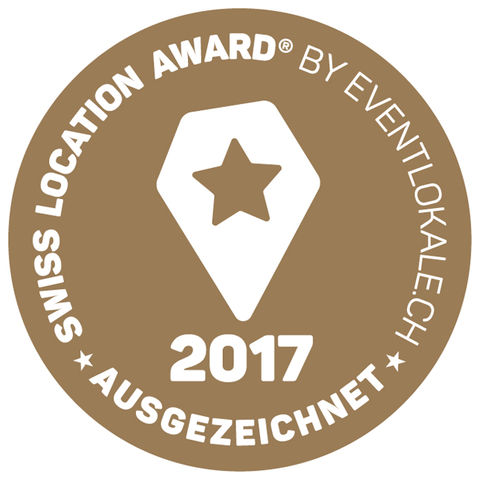 Swiss Location Award 2017 - 4th place
Event organisers, visitors and an expert judging panel voted the Lorzensaal into 4th place in the 2017 Conference Locations category. The Swiss Location Award® was awarded this year, for the second time, by eventlokale.ch, Switzerland's leading event portal. Eventlokale.ch supports over 40,000 promoters and event planners every month from across Switzerland in their search for a location and in planning their event.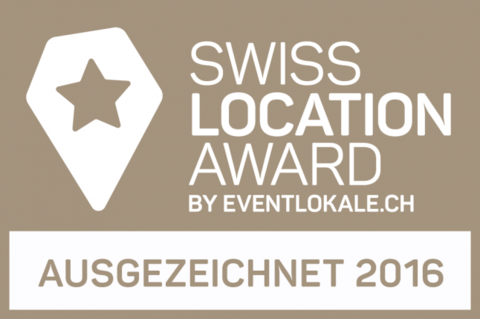 Swiss Location Award 2016 - Top 3

The Lorzensaal Cham is one of the three best conference locations in Switzerland. The event hall in the municipality of Cham is ranked behind only the KKL in Lucerne and the Kultur- und Kongresszentrum in Thun. This was decided by more than 4,000 people involved in the Swiss Location Awards 2016 in Switzerland.
Qualität & Management mit System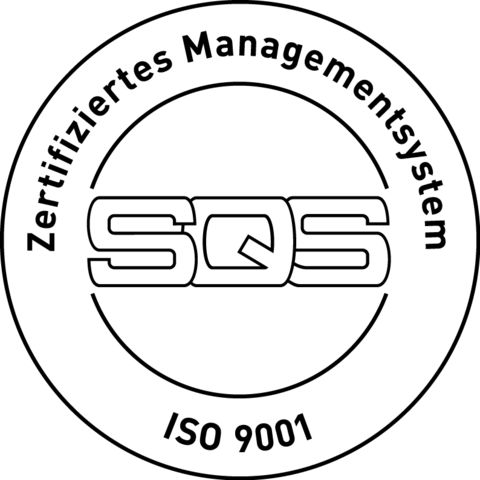 Quality Management - ISO 9001
We are committed to quality and constantly strive to improve our processes and procedures. In February 2015 we were honoured with an ISO 9001 certificate in the 'Conferences, Seminars, Meetings and Events' category. The ISO 9001 standard is the most frequently applied management system in the world.